Services
We are a property management, investment and development company offering end-to-end services along the real estate value chain.
Property Management
Property Development
Facilities Management
Project Management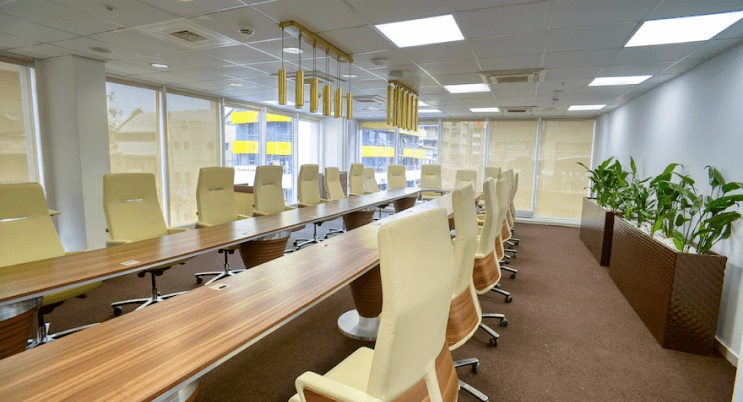 Afriland specializes in the development and management of properties with opportunities for high returns.
We undertake property management and may act either on behalf of or in partnership with others to manage properties thereby adding value to our client's investment portfolios
Focus areas:
Optimization of idle properties
Lease and rent administration
Marketing and sales
Strategy and research
Advisory services 
Agency services
Acquisitions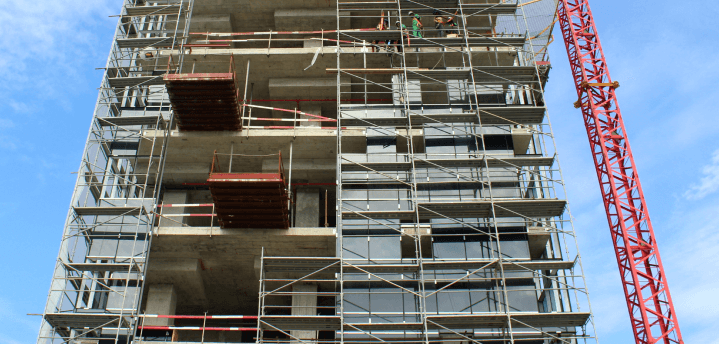 From planning to construction, Afriland offers a robust suite of project development and management services, working together with the best in the industry.
Focus areas:
Development of project briefs
Preparation of outline business case (OBC)
Management of procurement processes
Appointment of consultants and construction firms
Contract negotiation and administration
Facilitation of performance bond with contractors
Project monitoring and reports
Project delivery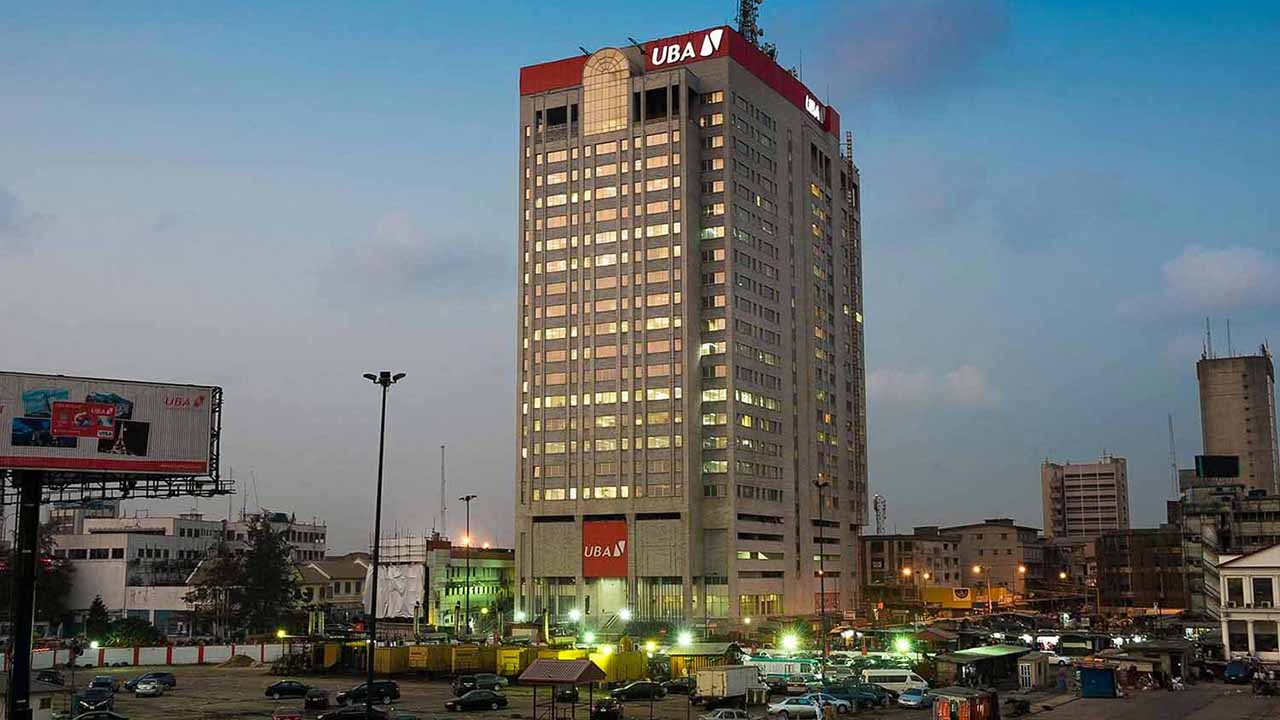 We provide proactive and tailored services to ensure that your facilities are running at peak performance while paying detailed attention to the client's needs.
Property types
Commercial Buildings

Office Blocks, Hotels and Guesthouses / institutional buildings

Residential Buildings

Bungalows, Storey Buildings, Terrace Houses, Duplexes e.t.c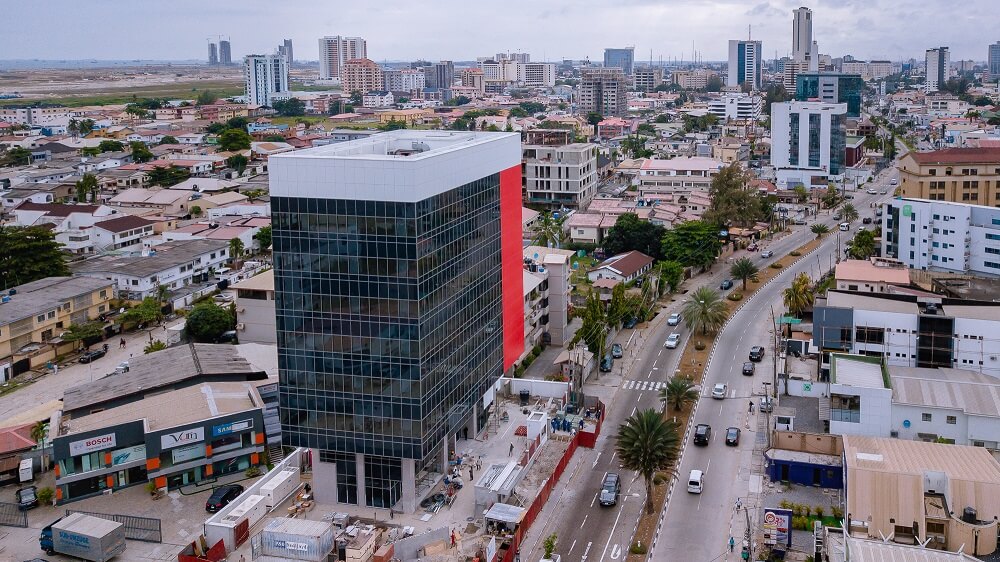 We provide strategic project management solutions that lower costs and time spent, without sacrificing quality.
By blending high-level skills and deep professional resources, we bring projects to completion focusing on time, quality, flexibility, cost and risk.
Focus areas:
Building Civil engineering
Environmental engineering
Process flow automation
Value Engineering