Services
We are a property management, investment and development company offering end-to-end services along the real estate value chain.
Property Management
Property Development
Facilities Management
Project Management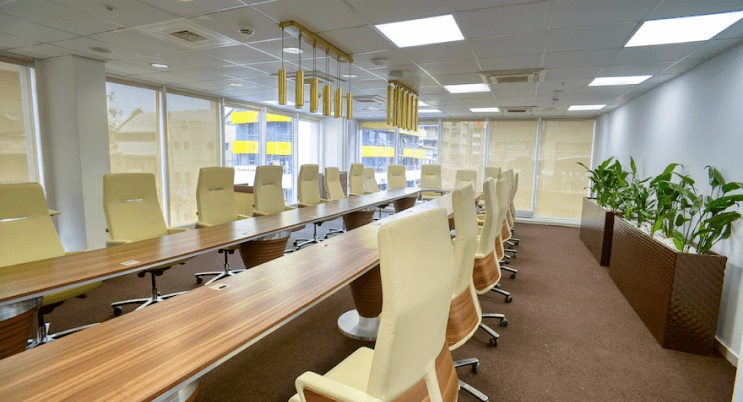 We understand what our clients need and what our tenants, both prospective and current, are looking for. Our goal is to make sure that we structure service models that meet world-class standards and are tailor-made to your exact requirements. Our Property Management services include:
Focus areas:
Optimization of idle properties
Lease and rent administration
Marketing and sales
Strategy and research
Advisory services 
Agency services
Acquisitions
Credit checks, reference confirmations and tenant screening
Preparation, Review and renewal of leases
Collection of deposits and ancillary costs
Monthly rental collection and statements
Disbursement statements
Utility management and reporting
Reading of electrical/water sub meters, and the relevant billing
Income and expense budgeting
Other accounting activities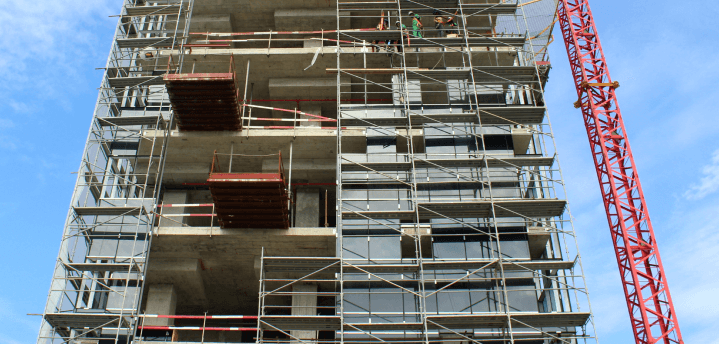 From planning to construction, Afriland offers a robust suite of project development and management services, working together with the best in the industry.
Focus areas:
Development of project briefs
Preparation of outline business case (OBC)
Management of procurement processes
Appointment of consultants and construction firms
Contract negotiation and administration
Facilitation of performance bond with contractors
Project monitoring and reports
Project delivery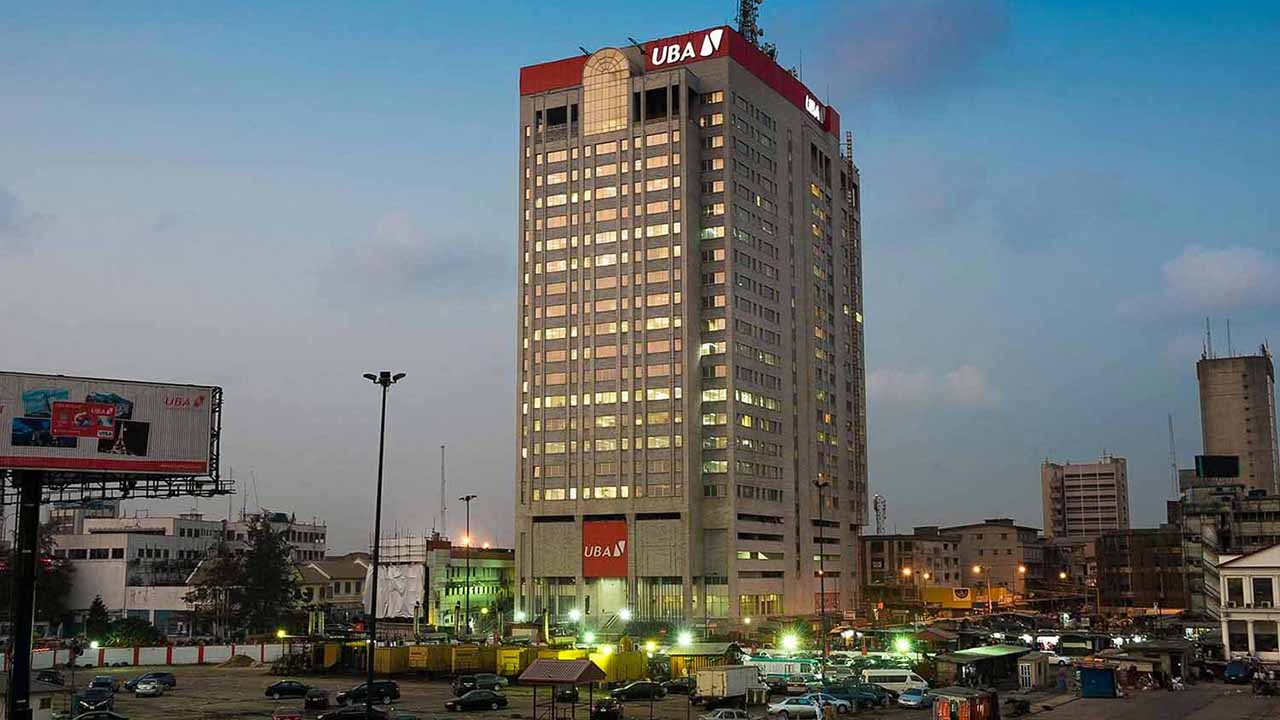 Afriland designs, manages, and delivers comprehensive services on-site to create an outstanding experience for the people we serve. Afriland's maintained facilities services create clean, welcoming environments that allow your residence, school, hospital, resort, spa, or business run smoothly and efficiently. Our experts help maintain every aspect of your facility, from grounds care and housekeeping to construction, project management, and preventative maintenance.
Afriland operates a quality Management System compliant with the requirements, which ensures that all stages of the work scope including Mechanical and electrical maintenance, Building and Ground maintenance repair and upkeep of building & grounds, Landscaping, Water treatment maintenance, Waste management & Pest Control, Janitorial services, Planning, development & operations management and procurement are controlled and verified to ensure compliance with the client, contractor and statutory requirements. Such controls and verification also extend to vendors and sub-contractors engaged in the execution of this project work scope.
Our ultimate goal is to ensure:
Lower Operating Costs
Facilitate Change Management
Acquire Best Practices including Health and Safety Best Practices
Improve total cost of ownership
The value we add to the management of our clients' facilities include, but not limited to the following:
Single point of facilities management contact
Adherence to occupational health, safety and security standards
Transparent procurement through market independence
Transparent procurement through market independence
Reduced administration load
Utilization of computerized maintenance management systems
SPECIALIZED SERVICES (TECHNICAL & ENVIRONMENTAL)
We offer and manage the following direct services:
Environmental (Janitorial, Gardening, Pest Control & Waste Management)
Clean and well-maintained buildings and facilities reflect the standards of your entire institution. The Afriland Cleaning System handles all your environmental duties effectively and affordably, keeping your grounds and reputation spotless.
Our Environmental services include, but not limited to:
Janitorial routine cleaning
Façade cleaning
Post - construction and general cleaning
Floor polishing and restoration
Carpet cleaning
Office cleaning
Residential cleaning
Degreasing
Landscaping
Garden Maintenance
Fumigation and general pest control services
Waste Management Services
Mechanical, Electrical, Plumbing (MEP)
Mechanical, Electrical, Plumbing, are the lifelines of any building and must be maintained optimally. Our engineers with diverse skills and extensive domain expertise ensure high performance and maintenance of all assets in the building.
Our MEPF Engineering services are:
Electrical:
MV/ LV electrical distribution.
Detail load calculation
Lighting design
Electrical power design
Emergency lighting design
Electrical power distribution and Single Line Diagram (SLD)
Calculation of voltage drop calculations & selection of cable.
Fault level calculation.
Earthing and Grounding system
Lightning protection system
Fire protection system.
Low Voltage System design includes Telecommunication system, PA system & CCTV Surveillance system and Access Control design
General Electrical maintenance
Plumbing Engineering:
Hot & Cold-water capacity calculations
Sizing & Selection of Calorifiers, Pumps, Water Storage Tanks
Pipe sizing for water services
Water Services Schematics
Water Services Layouts (Plans & Details)
Equipment Datasheets for Plumbing Equipment
Selection of Insulation for Piping Materials.
Preparation of Design Requirement document/ Specification
General Plumbing maintenance
HVAC Engineering
HVAC Equipment selection
Heating & Cooling System Schematic Design
Chilled beams system
Duct Layout Drawings
Panel Room and STP room ventilation
Lift well and Stairwell pressurization system
Chilled Water Schematic
Civil Engineering
General building repair and maintenance
Renovations
Periodic Paintings
Refurbishments
Various Civil designs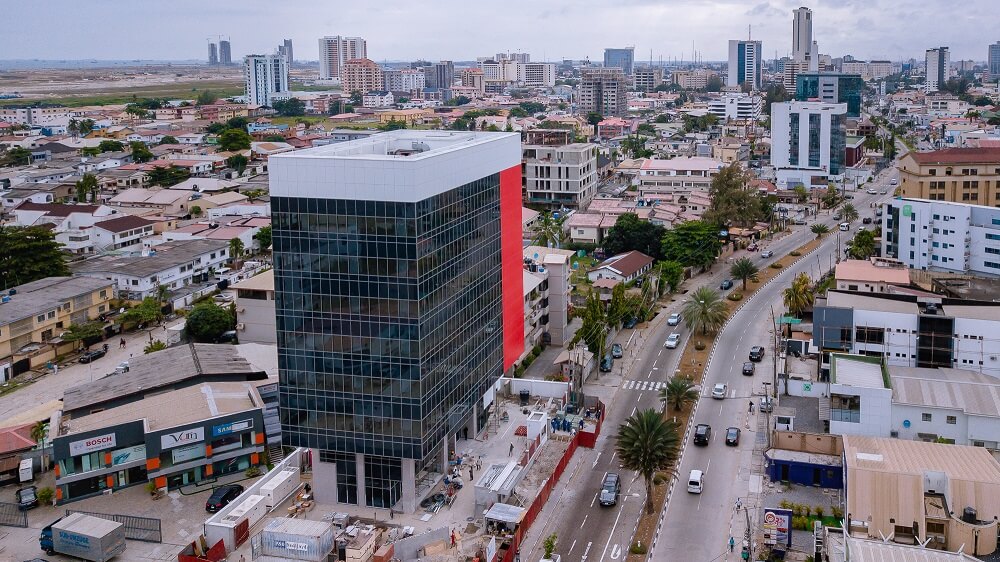 We provide strategic project management solutions that lower costs and time spent, without sacrificing quality.
By blending high-level skills and deep professional resources, we bring projects to completion focusing on time, quality, flexibility, cost and risk.
Focus areas:
Building Civil engineering
Environmental engineering
Process flow automation
Value Engineering